GoaJomblang.com is a leading tour company based in Yogyakarta, Indonesia, specializing in guided adventures to some of the region's most breathtaking natural attractions. Since 2010, we've been providing travelers with unforgettable experiences in the lush jungles and rolling hills of Central Java, and we're dedicated to sharing the beauty of this incredible place with visitors from all over the world.
Our team of experienced guides and drivers are passionate about showing you the best that Yogyakarta has to offer, and they'll take you on a journey through the rich history, culture, and landscapes of this incredible region. Whether you're looking for a leisurely stroll through the countryside, a challenging hike through the jungle, or a heart-pumping adventure on the water, we have the perfect tour for you.
At GoaJomblang.com, we believe that travel is about much more than just seeing new sights – it's about immersing yourself in new cultures, making new friends, and creating memories that will last a lifetime. That's why we take care of all the details, from transportation and accommodations to meals and activities, so that you can focus on what really matters: enjoying your trip.
So why wait? Book your tour with Goa Jomblang today, and start your journey to one of the most amazing destinations in Indonesia. We can't wait to show you all that Yogyakarta has to offer!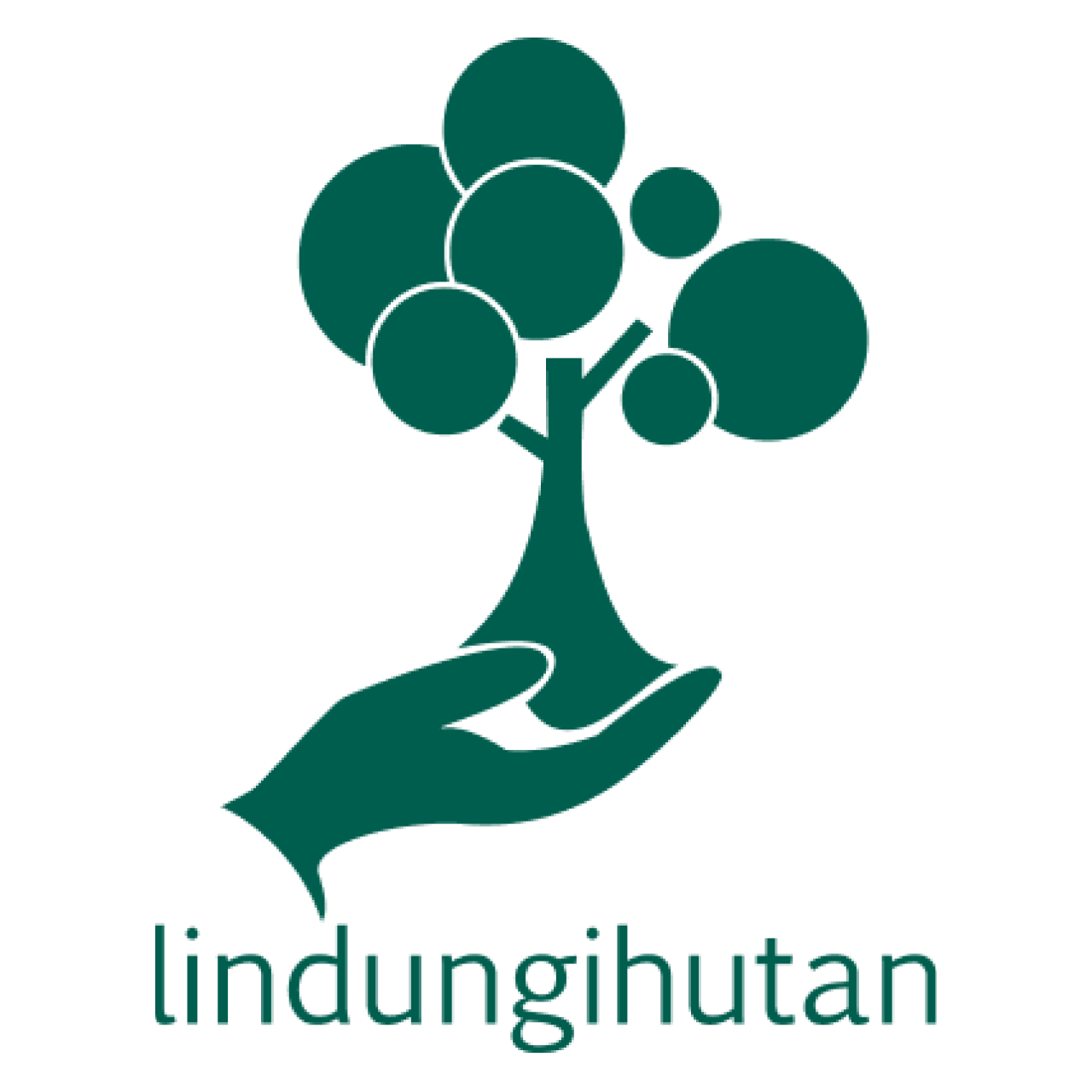 For every booking you made, we donate one tree through Lindungihutan.com (NGO)