Considering that the Jomblang Cave trail is quite challenging for adrenaline, extra security is needed to carry out this one activity. Vertical and horizontal caves offer extreme adventure, so tourists must be careful and obey all the rules. Here are some safety tips when exploring Jomblang cave.
Those of you who want to explore extreme caves can take courses or training at several associations that provide these training services. Just like diving, exploring caves also requires basic knowledge about caves. This step is essential to anticipate danger and also self-preparation.
In addition, visitors who come are also required to be sensitive to natural conditions. Tourists are advised not to enter this historic cave during the rainy season, especially in a cave near a river. Furthermore, you are also required to bring qualified equipment such as double lighting.
This lighting is the primary tool that must be available to enter a natural cave. You can prepare a headlamp and flashlight to anticipate the condition of the cave, which is pitch dark. Whether it's day or night, lighting is a must-have item when visiting natural attractions such as Jomblang Cave.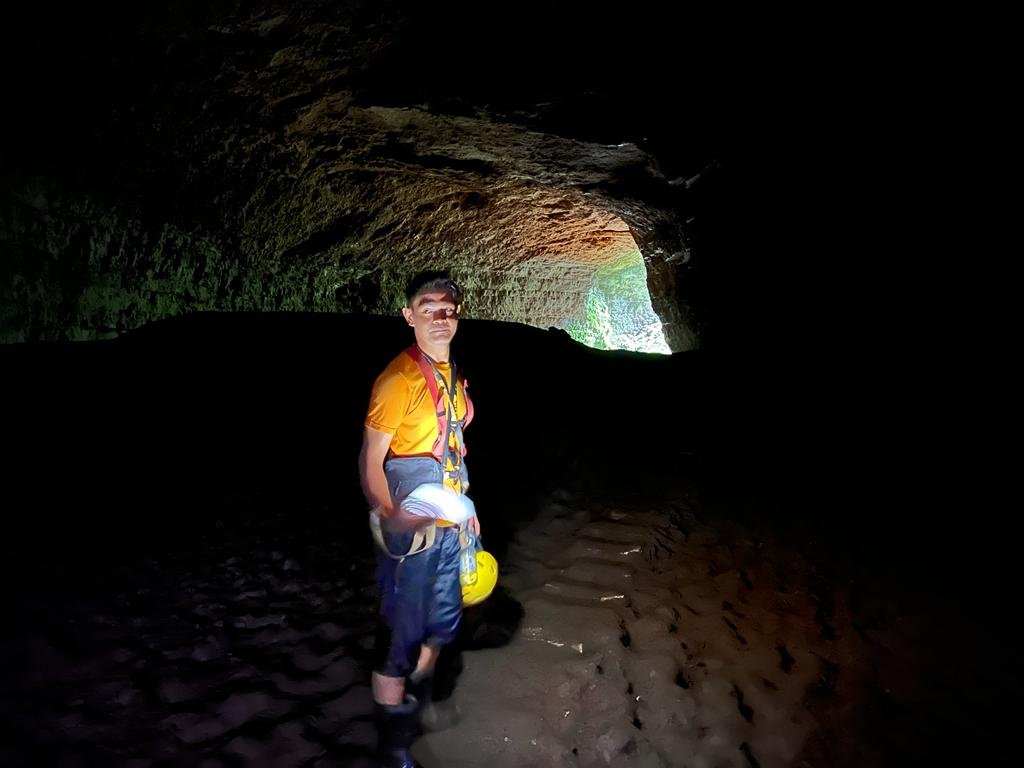 It would be best if you were accompanied by a professional guide to explore the cave during the trip. You must follow all guide directions that have pocketed exceptional operational standards. This professional guide is also familiar with the cave's condition, thus ensuring visitors' security and safety.
To do this adrenaline-challenging activity, you must be physically and mentally strong. The reason is that this activity requires a lot of energy. If you are not ready, then this activity will endanger you. For example, when you are tired, you might stay in the cave; if you are not mentally strong, it will result in despair.
After preparing physically and mentally qualified, you must also understand how to go down the cave with a stump rope. Vertical cave searches must be equipped with knowledge of the single rope technique (SRT) or a single string. This technique is beneficial for descending the cave and climbing back up.
That's some information about Goa Jomblang tourism which is quite challenging for adrenaline in Gunung Kidul, Jogja. Because this cave is formed naturally, it has a uniqueness that cannot be found in other destinations. In addition, when you are here, it is always recommended to follow a professional guide to be safe when going on a challenging adventure.